Comprehensive Eye Examinations
---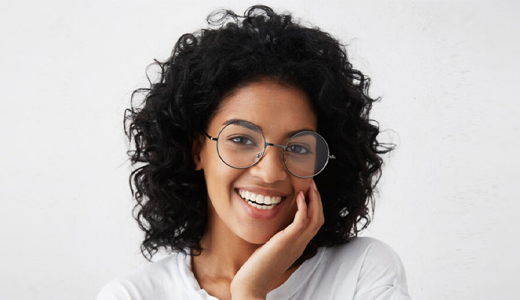 The eyes are one of the most indispensable organs in your body, so ensuring that they are well taken care of is necessary. A comprehensive eye examination is a vital aspect of eye health that should not be overlooked. This examination can help detect any eye problems and prevent potential vision loss. This post will discuss the importance of comprehensive eye examinations and what you can expect during the process.
Our experienced team is proud to serve the local community with premium eye care services, providing you with thorough and professional eye exams that will diagnose and test your vision to ensure that issues don't evolve into something more severe.
What is a Comprehensive Eye Examination?
A comprehensive eye examination is a thorough and complete evaluation of the eyes, visual acuity, and eye health. The exam is conducted by an optometrist or ophthalmologist, who will use various techniques and tests to determine the state of your eye health.
Benefits of Comprehensive Eye Examinations
There are numerous benefits to getting a comprehensive eye examination. Here are some of the most important ones:
Detection of Eye Problems – A comprehensive eye examination can detect various eye problems such as cataracts, glaucoma, diabetic retinopathy, and age-related macular degeneration. Early detection of these problems can prevent vision loss and improve treatment outcomes.
Early Diagnosis of Other Health Conditions – A comprehensive eye examination can also help detect other health conditions such as high blood pressure and diabetes. These conditions can significantly impact your eye health, and early detection can help prevent or manage them.
Prescription Updates – A comprehensive eye examination can help determine if your prescription needs to be updated. This is particularly important for people who wear contact lenses or eyeglasses, as an outdated prescription can lead to headaches and eyestrain.
Visual Acuity Testing – A comprehensive eye examination can help determine your visual acuity, which measures how well you can see. This can help identify if you have any refractive errors, such as nearsightedness, farsightedness, or astigmatism.
Your Quality Eye Care Expert
A comprehensive eye examination is an essential aspect of maintaining good eye health. It can help detect eye problems early and prevent vision loss. You should get a comprehensive eye examination every one to two years or as your eye care professional recommends.
During your next appointment with us, you can be sure you receive the proper care and guidance you and your loved ones deserve.